Tekfen Engineering was founded in 1984 to provide engineering services for our parent company, Tekfen Construction. In addition to projects for Tekfen Construction, our vast experience in industrial plants and transportation & infrastructure projects and our client-focused approach has created a demand for our services from leading global engineering and construction firms, and government agencies.
We aim to meet each client's schedule, budget, and performance and quality goals by applying our wealth of design expertise and practical experience, and our management skills. We maintain the most stringent levels of quality control, reliability and safety while optimizing operating and maintenance costs. Our multidisciplinary base enables us to cover all project components and stages from concept to completion, providing a totally integrated and quality assured services.
Through teamwork and partnership with our clients, we ensure all project activities are fully coordinated and focused on their objectives. We train our clients' staff if required. Our ISO certified quality systems testify to our high quality service.
To efficiently and effectively meet our clients' needs, we use state-of-the-art tools including 3-D simulation models, Building Information Models (BIM) and document management systems.
Our main areas of expertise are:
• Industrial plants
• Oil refineries
• Petrochemical plants
• Pharmaceutical plants
• Fertilizer plants
• Power plants
• Pipelines and infrastructure
• Harbor and offshore structures
• Highways and motorways
Bridges and viaducts

Tunnels and geotechnical

Railways

Mass transit systems (metro, LRT, tramway, monorail etc.)
Since its founding, Tekfen Engineering has developed and diversified considerably as a multi-disciplinary engineering and consultancy company. We continue to grow in size and experience and to provide services to complement the operations of Tekfen's associated companies and of third-party clients.
Tekfen Engineering is very selective in choosing their technical staff who would be the integral part of the operations worldwide.
Since its establishment, Tekfen Engineering grew into being a multi-disciplinary engineering company gaining his strength from his experienced staff and now has all the engineering disciplines as such; civil engineering, structural engineering, architecture, process engineering, mechanical and piping engineering, electrical engineering, instrumentation and control engineering.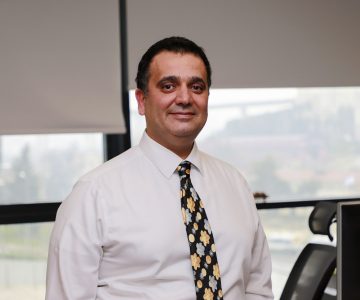 DENİZ DALKILIÇ
Vice President
Engineering, Project Management and Project Control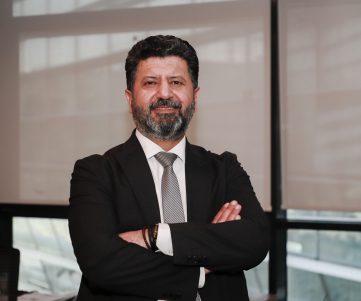 SEDAT GÜÇ
Director
Financial Affairs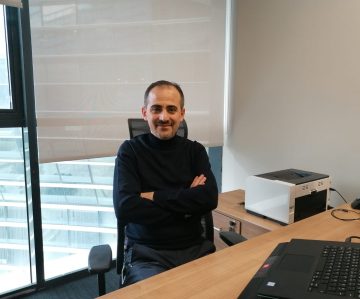 SERHAT YILDIRIM
Coordinator
Integrated Engineering and Digital Solutions
ZEKİ ZEYBEK
Director
Human Resources, Training and Administrative Affairs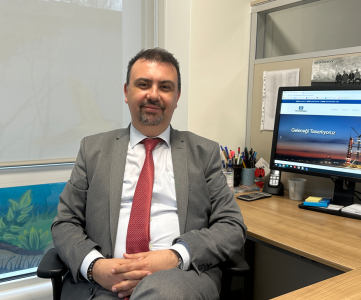 ZİYA AYTAN EDİZ
Director
Infrastructure and Transportation Projects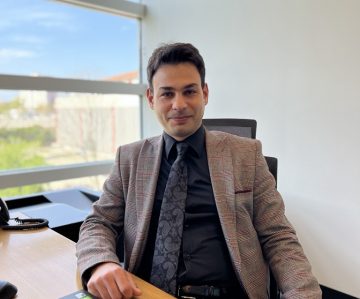 EKİN KAYA
Coordinator
Operational Excellence
MUTLU AKMAN
Coordinator
Contracts
Esentepe Mahallesi Büyükdere Caddesi, Tekfen Tower No : 209 / 1, 34394 Şişli/İstanbul
Sanayi Mh. Teknopark Bulvarı Blv.
No: 1/5A/305
TÜRKİYE / İstanbul / Pendik